MORE THAN 20 YEARS MAKING DREAMS COME TRUE
IN THE FIELD OF ASSISTED HUMAN REPRODUCTION
OVOHORSE & OVOCLONE, founded on the extensive experience in assisted human reproduction of OVOCLINIC and OVOBANK; a group comprising more than 150 professionals specializing in human reproductive medicine, genetics, and cryopreservation. More than 20 years of experience in the human reproductive sector led us to take a step further and want to be part of the equine world, to help preserve the legacy of stallions and mares using the most advanced assisted reproduction techniques.
Our career path and contribution to human reproductive medicine is recognized by high success rates and awards. In addition to quality certificates that endorse our facilities
"OUR SCIENTIFIC EXPERIENCE VOUCHES FOR US"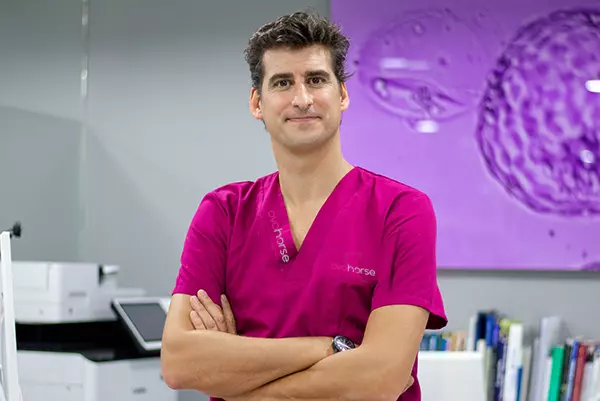 Head veterinarian, Ovohorse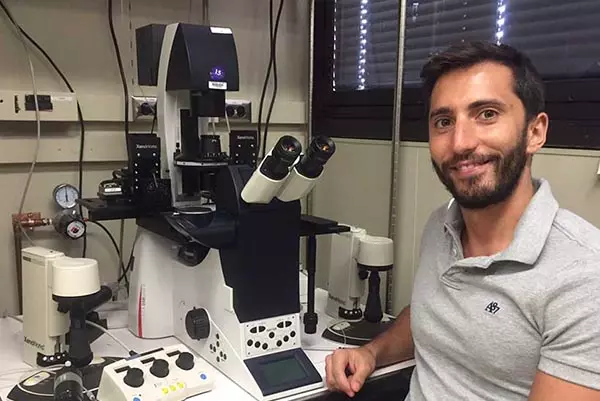 Equine Reproduction Specialist
Equine Reproduction Specialist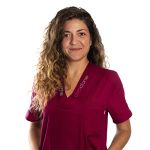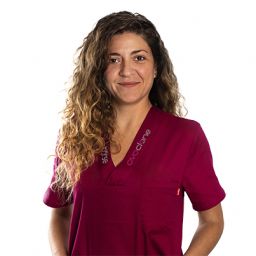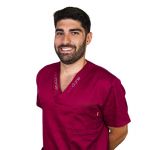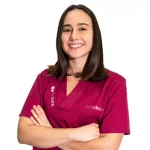 Always at the forefront of innovation, our group has become a leading team in reproductive medicine, both at a national and international level. Ovoclinic and Ovobank, the first Egg Bank in Europe, are directed by Enrique Criado Scholz, an embryologist who has developed his career in the top laboratories in the United States, Italy and Spain. Benchmark laboratories, thanks to our commitment to state-of-the-art equipment and continuous development in R+D+I.
Ovohorse and Ovoclone were born out of our desire to develop and improve new processes, protocols and fields. Our group is keen to contribute our experience and extensive knowledge of fertilization procedures and cryobiology, given that we are specialists in assisted human reproduction.